We're committed to exceeding our clients' goals and expectations by effectively designing websites that keep their customers engaged with their websites. Our top priority is to design websites that are not only pleasing to the eye and SEO friendly but drive sales.
We know your business goals are specific which is why you want a creative, interactive, and engaging online presence that's optimized for search engines and promotes the identity of your business. You can enhance your online presence with expert web design services from our WILMINGTON SEO Company.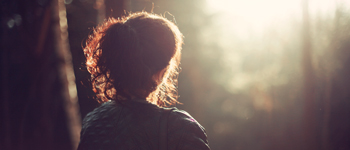 Design and Development
Contact us today for our professional web design services in WILMINGTON!